Driving SEO Success Metrics
SEO (search engine optimization) is obviously a key element in driving web traffic, which is crucial for many businesses, but developing effective SEO strategy may not be obvious. There are some deeper metrics that can make a big difference, giving you key information about how to increase the indexing of your site, which backlinks actually drive traffic and what kinds of searches bring the traffic that results in final conversions. Measures such as changes in search engine indexing, branded keyword tracking and final conversion rates are valuable measures that can improve the SEO strategy to achieve the ultimate goal of business success.
Traditional metrics like keyword rankings and bounce rates (how quickly visitors leave after interacting with only one page) are useful but inconclusive measures of search engine optimization. They don't, for example, tell you if visitors have made a purchase while on the single page, nor do they consider whether the key information on the site is on the landing page or appropriately organized. High organic keyword rankings bring your website higher on the search engine, but this can also be increased by better indexing. Be sure to monitor changes in traffic to your website and to figure out if it is being driven by a change in search engine indexing. The deeper a search engine crawls on your site, the more material will be indexed and available in a search. This can be driven by adding content or changing the navigation structure of a site.
Underlying SEO success factors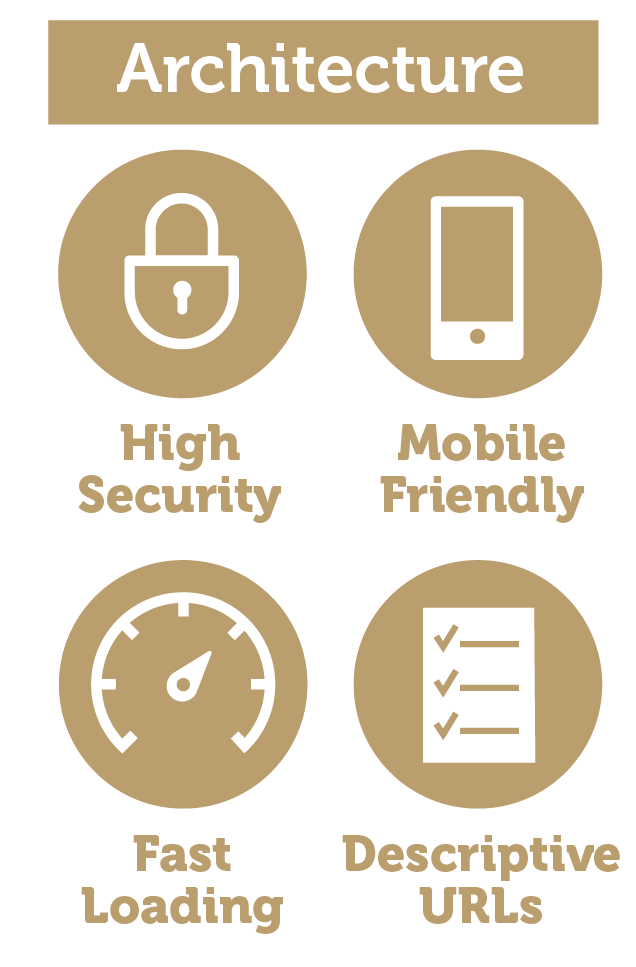 Some users will come to the site via branded keyword searches that directly reference the company or product; these types of searches are more likely to lead to conversions. A branded keyword search indicates that the searcher is already familiar with the brand and is looking for something specific. Those who arrive through non-branded, more general searches are likely to be potential rather than established customers. Build on success: plan your SEO strategy around the methods of reaching customers that have already proved effective.
While many visitors come to the site via traditional keyword searches, others arrive through backlinks on other websites; search engines also consider this kind of traffic in how they place your site. The key for both search engines and users is quality and relevance of the linking site in combination with the quantity of backlinks. To maximize high-quality backlinks, make sure your website content is valuable and well-disseminated by key influencers and brand-related authorities.
The ultimate goal in improving SEO is effective customer conversion. Some conversions do not generate revenue or long-term customer engagement. Free subscriptions or short-term promotional offers generate conversions that may only be temporary. It is important to shift the user's status from browser to customer, but equally important to determine how many conversions actually generate revenue.
While traditional SEO metrics remain extremely useful, they are only a small part of the picture. Dig deeper: additional measures can provide key information for a more expansive and creative approach. This will help you craft the most effective SEO strategy for your brand, leading not only to increased traffic but the all-important final conversions.
To learn more about this topic or to discuss an issue impacting your business, contact Bailey's Vice President of Client Services, Jamie Gailewicz, at 610-818-3103 or click here to contact us via [email protected]
Selected sources: